House Cleaning  and Janitorial Services From A Locally-Owned Cleaning Company
Serving Chapel Hill, Carrboro, Pittsboro, Hillsborough, and Durham, NC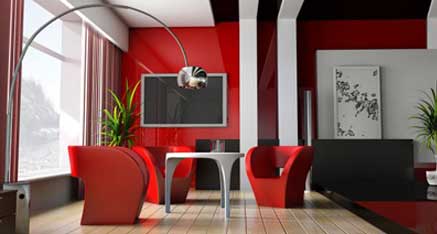 House Cleaning
Spending too much of your day cleaning?  Can't seem to keep your house clean? Then our regular house cleaning services may be the answer for you!
Click Here For House Cleaning Services…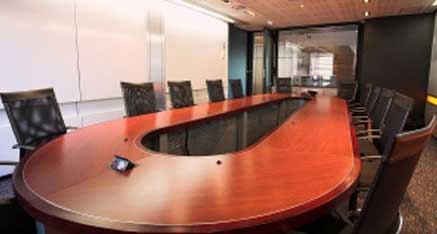 Janitorial Services
Looking to raise the profile of your business?  Want to improve the health and well-being of your staff? Then our regular janitorial services may be right for you!
Click Here For Janitorial Services…
"We have them on a weekly cleaning service. They are very professional. We are very pleased with them. They are very pleasant to be around. The owners also offer a certified cleaning class. They are very thorough. They are very responsive."–Betsy B., Chapel Hill NC

"Town and Country Services has been doing a fantastic job cleaning my home for the past two and a half years."–Karin B., Chapel Hill, NC

"My team is reliable, is friendly, does a thorough job in record time with least [possible] disturbance."–Dr. O. G., Chapel Hill, NC

"Our team does such an outstanding job! They are meticulous, careful, organized and efficient… The Best!"–Leena A., Chapel Hill, NC

"Thanks for your good service. The workers were careful and did a good job!"–Vinny G., Carrboro, NC

"Thanks, you guys are the best!  That is why I recommended you!"–from a Sorority House Director